Supporting small scale organic farmers in Europe
Tierra y Libertad is a network of family farms and small cooperatives working with carefully selected customers across Europe, based on the principles of mutual respect, solidarity and sustainability.
About Us
We supply competitively priced, high quality produce to buyer's groups, shops and box schemes with full transparency: customers can see where a product is coming from, the story of the producer and how much they are being paid.
Our members are passionate advocates for organic agriculture, the values of tradition and responsibility in farming, and offering the best possible product to the end consumer.
Our stories
We want to see a fairer, more sustainable food system; one that treats the land, its guardians and the buyers of our products with respect. Find out more about our farmers, their stories and guiding philosophies, in their own words and pictures.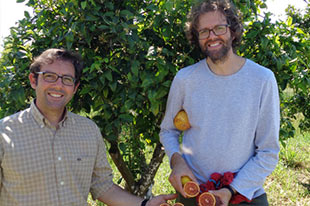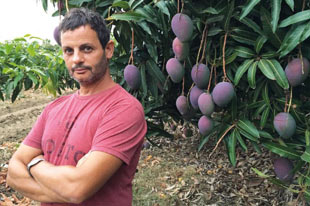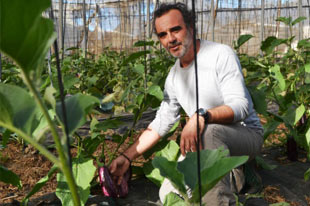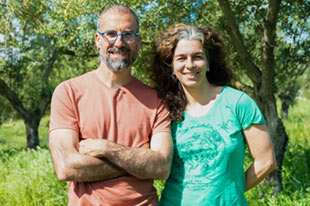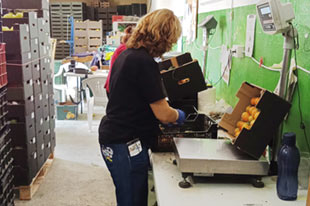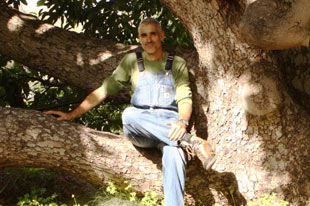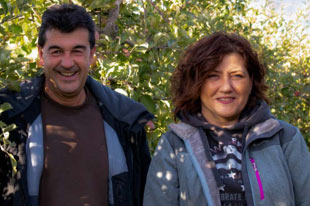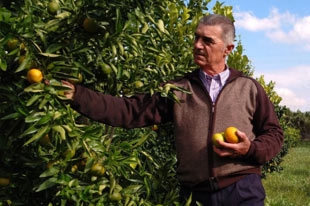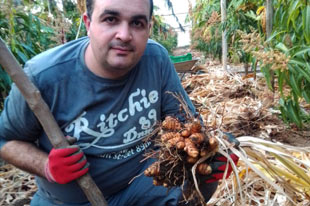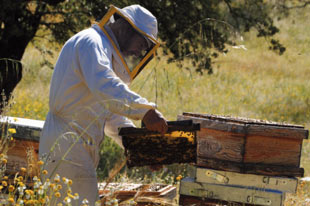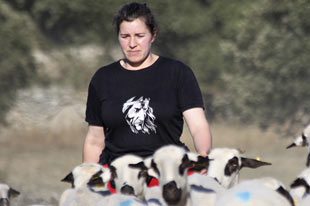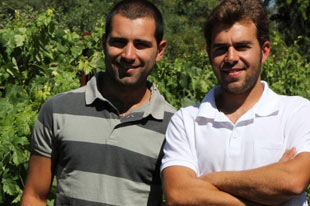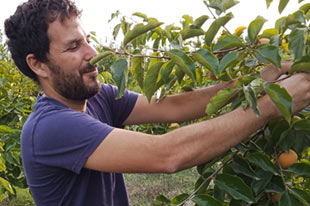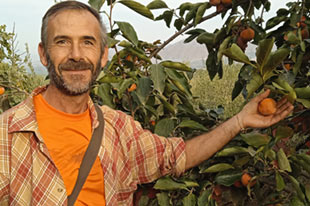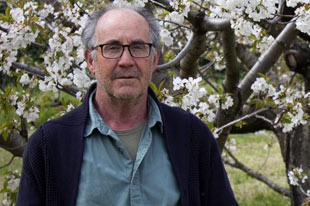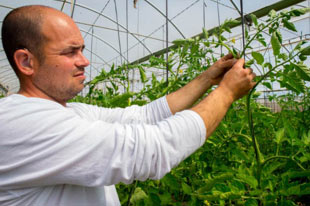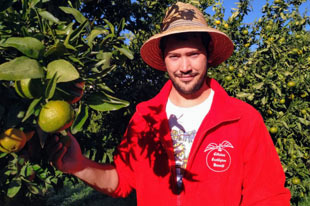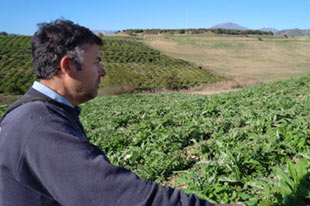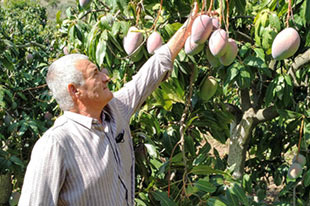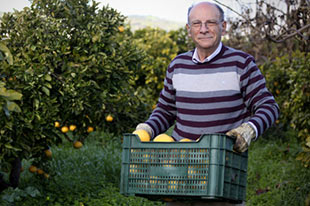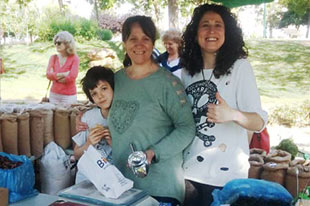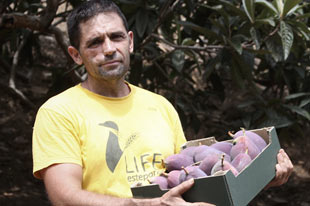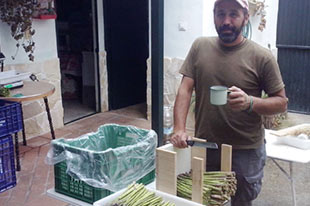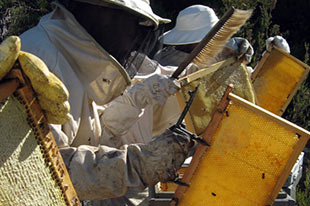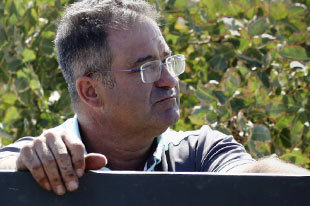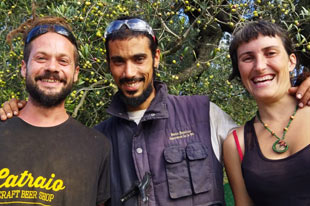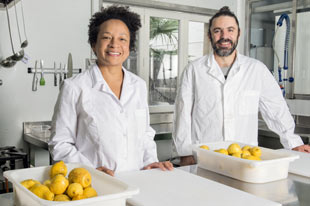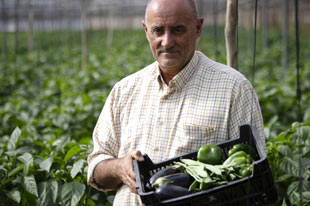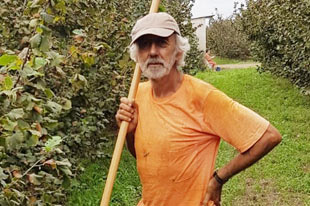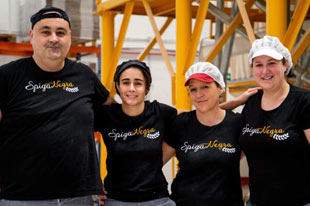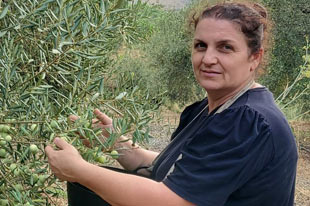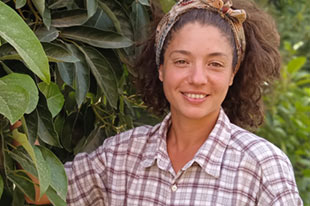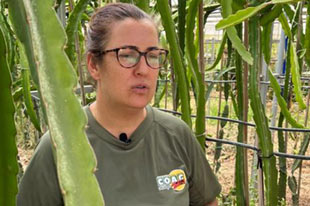 Vegetables, fruit, grain, wine, oil, charcuterie, seeds & nuts…
Our members grow and supply food all year round. Have a look at what's available each month.
Always growing
Interested in finding out more about any of our producers, or whether Cooperativa Tierra y Libertad could help your shop or buyer's group? Write to us at sales@tierraylibertad.coop, or use our contact form.