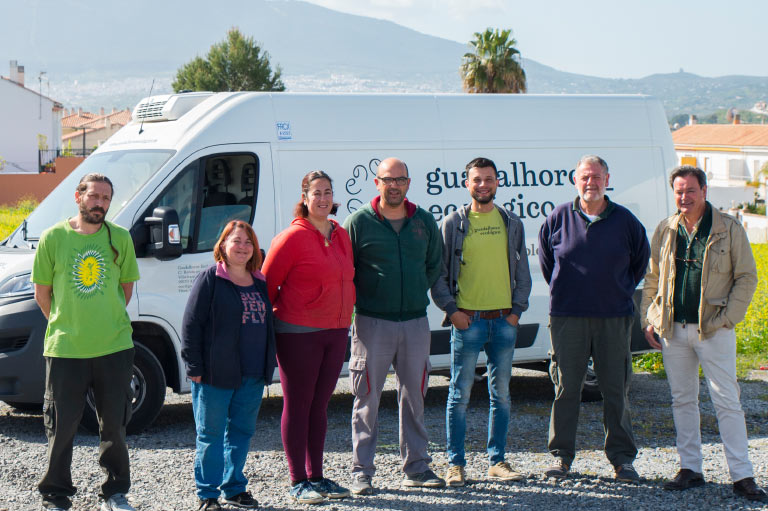 About Us and our Approach
Our cooperative's philosophy is grounded in the search for environmental balance, respectfully taking advantage of what is given to us by nature. We focus on short routes of marketing, the value of life in the field and fostering direct relationships between food production and its consumption.
We are convinced that new forms of food production are possible, based on principles of agroecology and a distribution model that allows us to be closer to the final consumer, rebuilding the links that traditionally existed between producers and consumers.