Alonso Santos de Pedro
El Fornazo
Products
Cheese.
Certified Organic Since
2001.
Location
Fariza, Castile-León, Spain.
Type of producer
A small family-run business.
Employees
Four family members.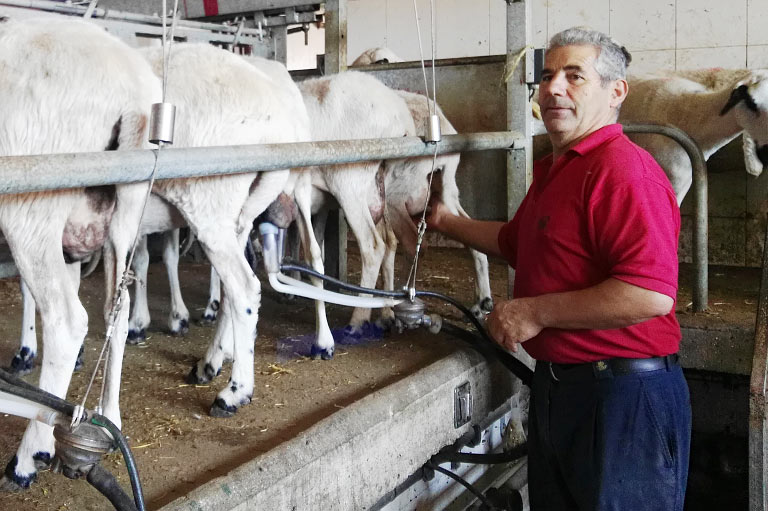 About Us and our Approach
We are a small family-run farm, managing our flock of sheep in a traditional way and producing organic cheese with the Designation of Origin 'Zamorano'.
We love what we do, and we love to share with others the traditional way we work the land and manage our flock. For us this work is an important aspect of preserving our environment and maintaining the centuries-old agroecosystem of the Fariza area.