Rafael Garcia
Olivovivo Cooperative
Products
Olive Oil. We have some other fruit trees such as figs, plums and mandarins, a vegetable garden and some varieties of olive trees with eating olives.
Certified Organic Since
2014.
Location
Córdoba, Andalusia, Spain.
Type of producer
Family-owned and run cooperative on 13 hectares. We are currently recovering some abandoned olive groves and will have more land in production soon.
Employees
3 people in the cooperative doing all of the work themselves, except during the harvest when there is a team of 10-12 workers.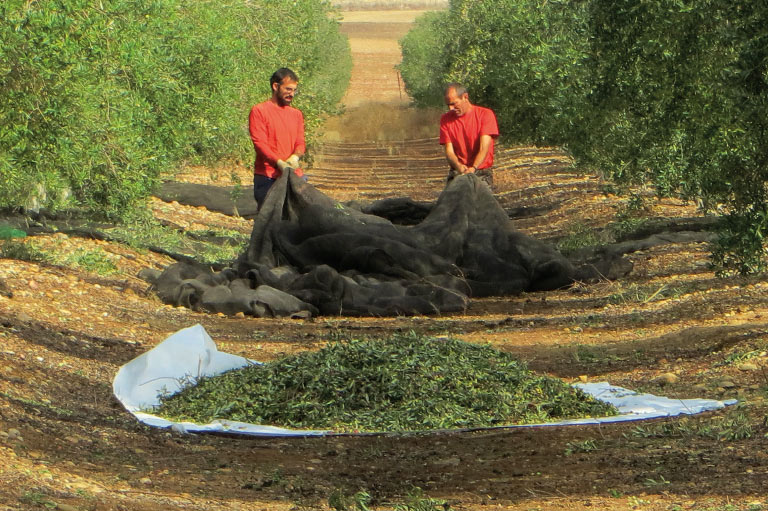 About Us and our Approach
The farm is the property of my father, who retired in 2008 and left it abandoned. In 2010 my brother and I took over and started to run it on ecological lines, with a focus on selling directly to consumers and building a small farmers' community to help make positive social change.
We want to live in the countryside, with dignity from our work in the fields. For these goals we work hard to produce an olive oil of the highest quality.
We believe in working together, creating networks between producers and consumers to help build a food system that produces healthy, delicious and high quality food – and at the same time helps change the world for the better.